YOUR Global Real Estate Advisor with
Mountains of Experience
Experience that comes from 30+ years of full-time professional Aspen, Snowmass, and Roaring Fork Valley real estate.

For over 30 years Sally has assisted buyers and sellers in Aspen, Snowmass and the Roaring Fork Valley achieve success in one of the most desirable communities in the world. Nearly every development has crossed her path and she is one of the most successful and respected Realtors in the region. In 2021, Sally represented the highest selling property in the ASSIR franchise and placed this amazing home under contract in less than 24 hours.

Sally first visited Aspen in 1970 and became a full-time Aspen realtor in 1992. A Philadelphia native and graduate of Syracuse University, Sally has proudly raised two children in the region and is an involved member of the community. Everyone knows and trusts Sally to get the job done.
Sally Shiekman Welcomes You
Experience in asking the right questions
Knowing what is essential to both the seller and the buyer is instrumental to a successful transaction. Negotiating the best price is only one of the factors in a closed transaction. Asking the right questions can make the difference between an insignificant detail and a disaster avoided. Experience makes the difference when it's time to compose or accept an offer. It's not just what you say, but how you say it.
Experience in problem-solving
No property is perfect, and humans are not always logical. Real estate in Aspen and the surrounding areas is unique in the world. Finding ways to solve the myriad of challenges that come up is a specialty that experience makes seem easy.
Sally never stops learning. She continually expands her education pursuing additional real estate designations, attending continuing education classes, and honing the best marketing strategies possible. Honesty, integrity, attention to detail, and professionalism have earned the trust and respect of countless clients and the Roaring Fork Valley community.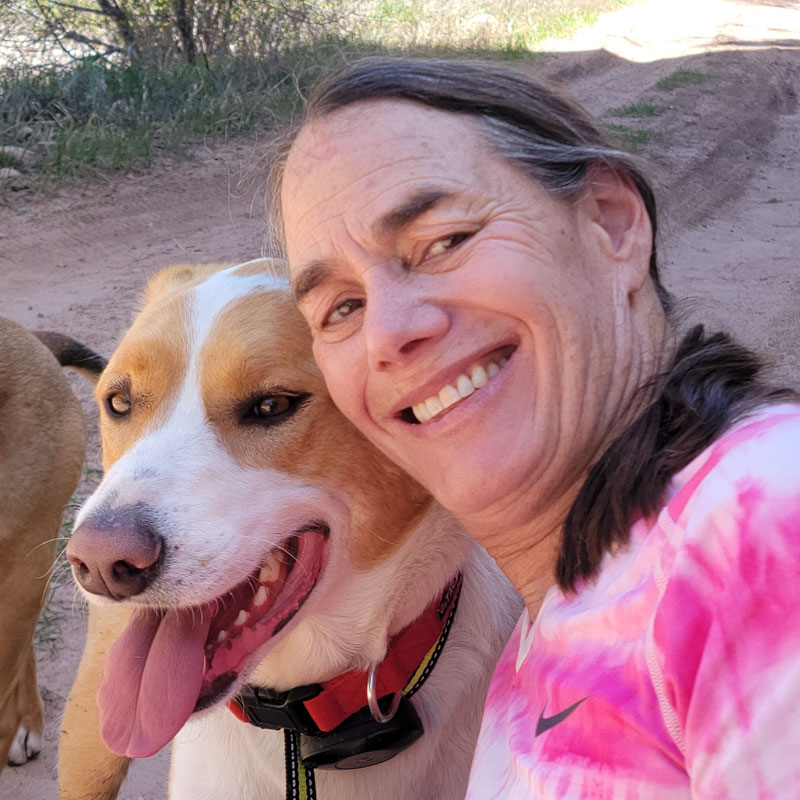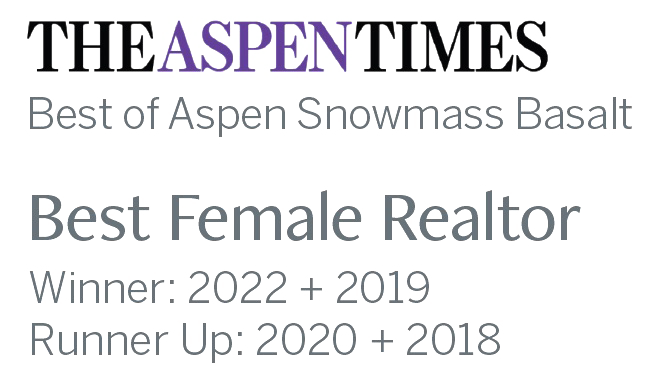 ---
Scan this QR code to add Sally as a contact!