Getting to Know Sally Shiekman
The Magic of Sally
The magic of listening is the first superpower behind Sally's success. It is from profoundly hearing the client that she has learned to ask the right questions.

The three most valuable tools Sally Shiekman brings as your realtor are experience, experience, and experience. Mountains of experience.

Thirty years full-time Aspen/Snowmass and Roaring Fork Valley professional real estate means sales for Sally's clients.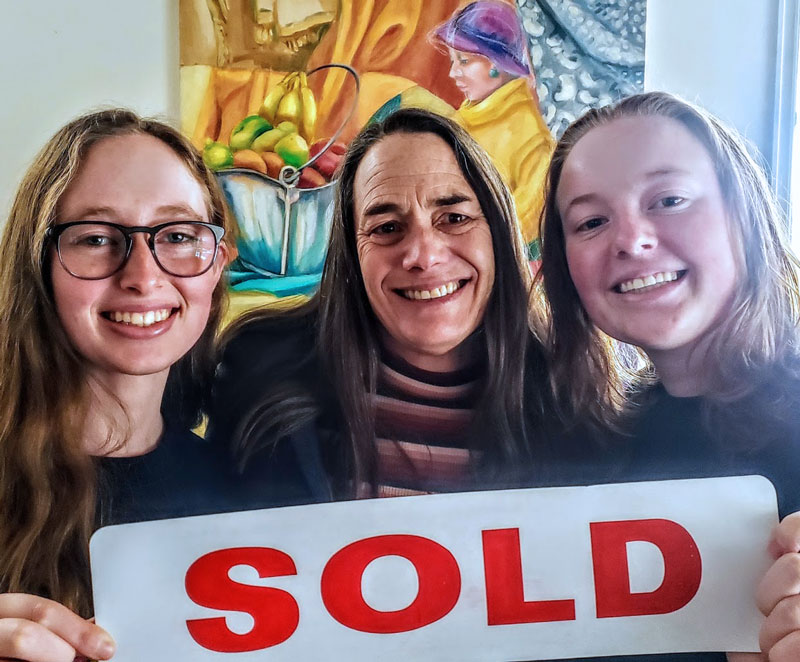 Sally has helped raise two amazing children in the region. Both are off to college.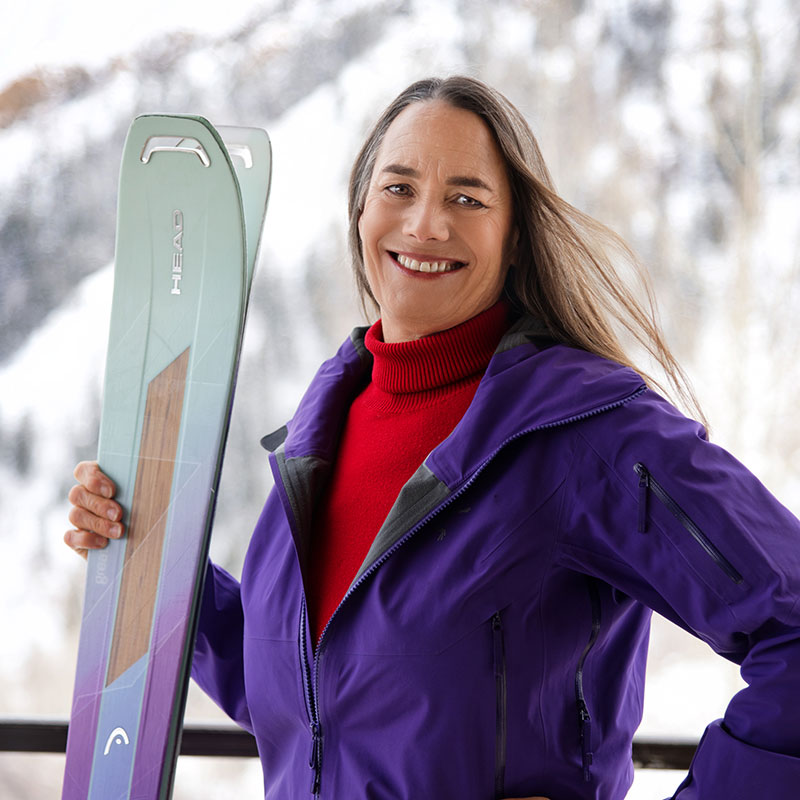 The magic of matching the right buyer with the right property starts with asking the right questions. When it's time to sell, maximizing your return and a smooth transaction require the diplomacy that Sally's experience affords. When it's time to buy, asking the right questions can help her clients discover that hidden gem that is the perfect fit.
Aspen and the Roaring Fork Valley are in a seller's market, and sometimes properties never make it to market at all. Not all offers are equal, and the selling price is only one of a myriad of factors important to one party or the other.
Experience is the difference between drafting an offer and having an offer accepted.
Recognitions:

2018, 2019 and 2020: Recognized by The Aspen Times readers as one of the top female realtors in the region.
"I am so honored to have been voted the #1 Female Realtor in the Aspen Times' Best of Aspen competition several years running. Thank you so much for your votes (and your votes of confidence in me and my abilities as a real estate professional!). I am truly grateful and humbled."